Shopping Cart
Your Cart is Empty
Thank you for your business!
You should be receiving an order confirmation from Paypal shortly.
Exit Shopping Cart
...restoring health, improving performance...
Control your costs and bid your jobs more accurately for
managing your fleet and repairs.

For your safety and ours...
Upon your arrival, you will be asked to wash your hands. We will also screen you for a fever by checking your temperature with a contactless laser thermometer. You will be asked to wear a face covering which will cover both you nose and your mouth. If you do not have one with you, we will provide you with a surgical mask.
We wash our hands before any physical contact with patients. We also changed our uniforms to be more protective and easily washed at the end of each day. Our private rooms get spray cleaned between patients and we try to minimize surface contact. We no longer use our waiting area. Once you are here, you will be assigned a room.
We have always been conscious of privacy and personal space, but in today's environment we went even farther and spread our tables out so that social distance of at least 6 feet is maintained between our customers. Each of our exercise mats measures 5.5 x 6.5 feet and is spaced by a 2 foot gap.
We clean ALL of our equipment and surfaces that have been touched by us or patients between each use and at least once a day we do a deep clean of all surfaces regardless of use. We use hospital-grade disinfectant to make sure any and all surfaces are microbe-free.
Please call us for information or to schedule an appointment
What Our Customers Are Saying
I first went to see Boris Litvinov for whiplash suffered in a car accident. I had seen physical therapists before and wasn't expecting much. By the end of the first session I knew I had found someone special. My pain was relieved. By the end of the treatments I really felt healed. This was astounding to me because as an artist I have had life long problems with my neck and I've never found anyone who could really help me and I was arranging my life around my neck. I found I was resigning myself to a life of pain. Boris's treatment included showing me how to stretch my neck to prevent the terrible muscle cramps I was getting and his stretches actually worked! I am ecstatic with the results because I am now pain free! When I do get a problem I know there's someone I can go to for help." - Cynthia W. - artist, Topanga, California
"I suffered multiple injuries to my right leg after being hit by a car - ankle, knee and hip. Boris worked with me to fully understand the nature of each injury. Then he designed a custom-tailored program that enabled me to bounce back in a fraction of the time it would have taken me on my own."
- Robin M. - film maker, Mar Vista, California
"Boris was highly recommended by a doctor whom I held in high regard. It was evident immediately why Boris had been recommended. I was suffering from plantar fasciitis, a very painful condition that at the time made walking most difficult. i was astonished at the relief I received after the first treatment. With further treatment and instruction in exercises I have found incredible relief. My confidence in Boris and deep gratitude to him is impossible to express in words. He is competent, kind and caring and without doubt one of the very best in the field." - - Russ W., Santa Monica, California
Jane Doe - Another Company, LLC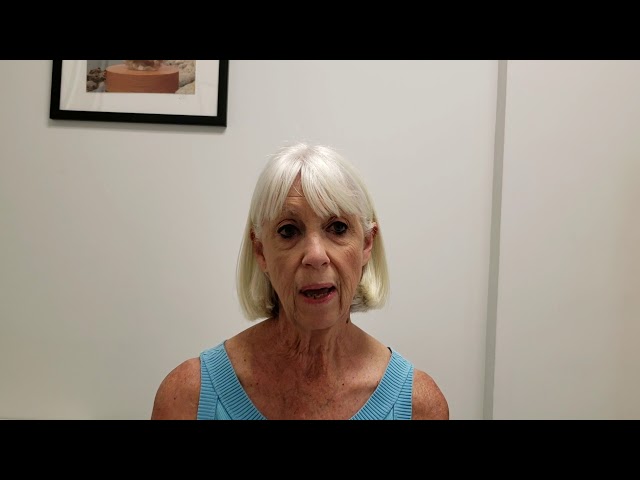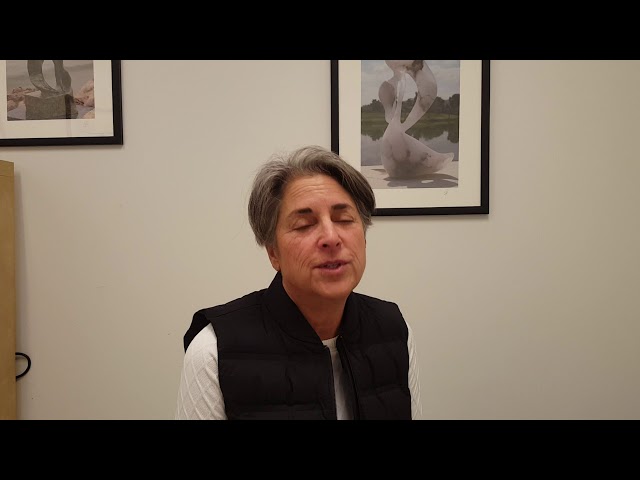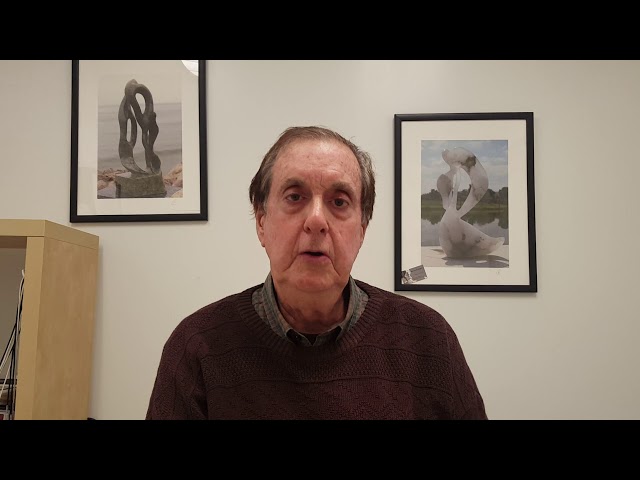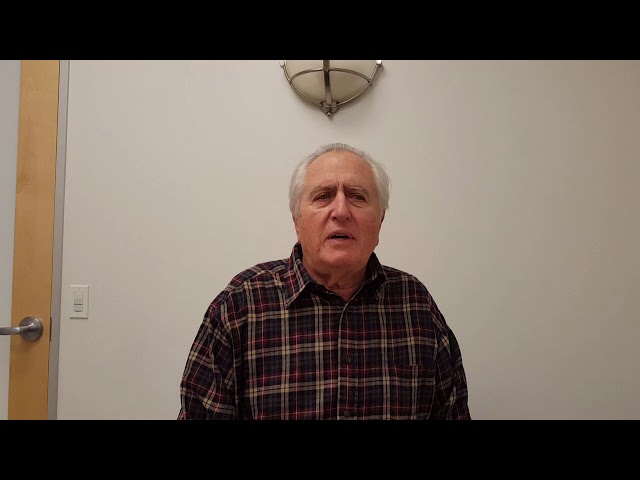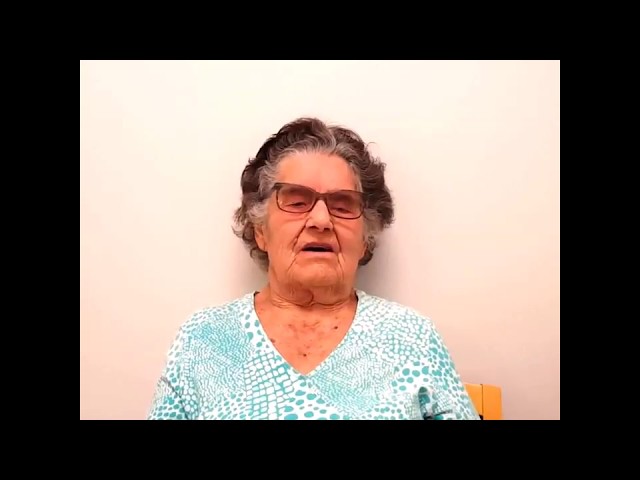 A long time satisfied client talks briefly about her experience at Lotus Physical Therapy.
tel 310-494-1422
fax 310-496-0868
Mon-Fri: 7:00am - 6:30pm
Sat: 7:00am - 3:00 pm
Sun: Closed
/